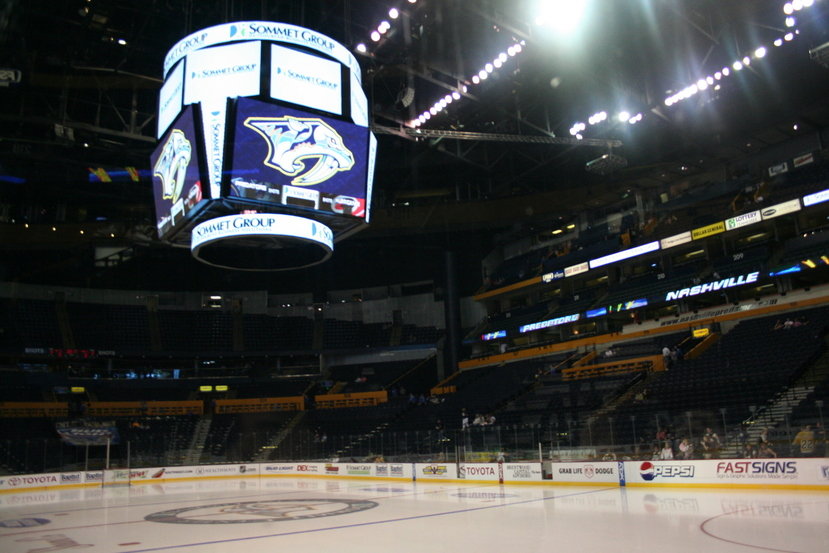 News out of Tennessee this morning, as the
Nashville Predators are predicting a profit
just under $150,000 this season. This number may seem minute in the sports world, but it is a significant step up for the Predators, who reportedly lost around $70 million under former owner Craig
Leipold
.
Considering the current economic conditions along with the fact that player salaries for the Predators jumped $10 million this season (from ~$34 million to ~$44 million), this should be considered a success. Last season the Predators had their best economic season as a franchise, turning a profit just under $1.9 million. The Predators are in 14
th
out of 15 in the Western Conference as of today, but are only six points out of a playoff spot. They will most likely not make the playoffs, which will make turning a profit during the season seem like an even bigger success.
Good for them, I say. David Freeman (majority owner) and company did a great job saving the team from Jim
Basillie
along with keeping it in town, and I'm happy to see that they are getting a return so far (almost $2 million in two seasons).